What do storytelling, spiritual direction, and SoulCollage® have in common? Zestiness. Curiosity. Hope.  As a storyteller, spiritual director, and SoulCollage® facilitator, I aim for joy and authenticity, both for myself and for those who journey with me. Welcome!
More of my essays and short pieces are online at Medium.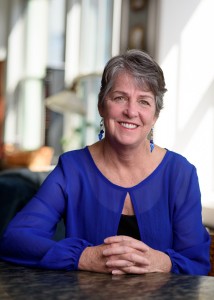 If you don't see a site menu, click the three stripes at the top right of the page.